Discovery call
Initial design consultation at your home to experience the space & discuss your scope of work, thoughts & needs. Free of charge
Establish the best way to communication throughout the project: texting, emails, or phone calls
Management Agreement
A retainer of 10 hours to begin the design process
Creative design concepts & site measurements
Design development & presentation
Approvals and sign off, product ordering, deposits & delivery timelines
Site preparation & contractor scheduling
Demo-Build
Quality control, resolve issues & final payments
Matte & Gloss wants you to feel at ease and know that your investment with us is sound.
Matte & Gloss expects clear and timely communication during the project for a successful outcome.
Matte & Gloss introduces and recommends contractors based upon the scope of the project. The contractors provide a negotiated bid based on current market rates and project timelines. We evaluate and help you select the right professional for your needs. Matte & Gloss conducts pre and post construction meetings to ensure the design is executed as envisioned and the quality of work is at the highest level.
Matte & Gloss overseas the actual furniture placement and ensures proper installation of art and accessories. We will do a final walk through with the client addressing any final adjustments and ensuring that punch list items are completed.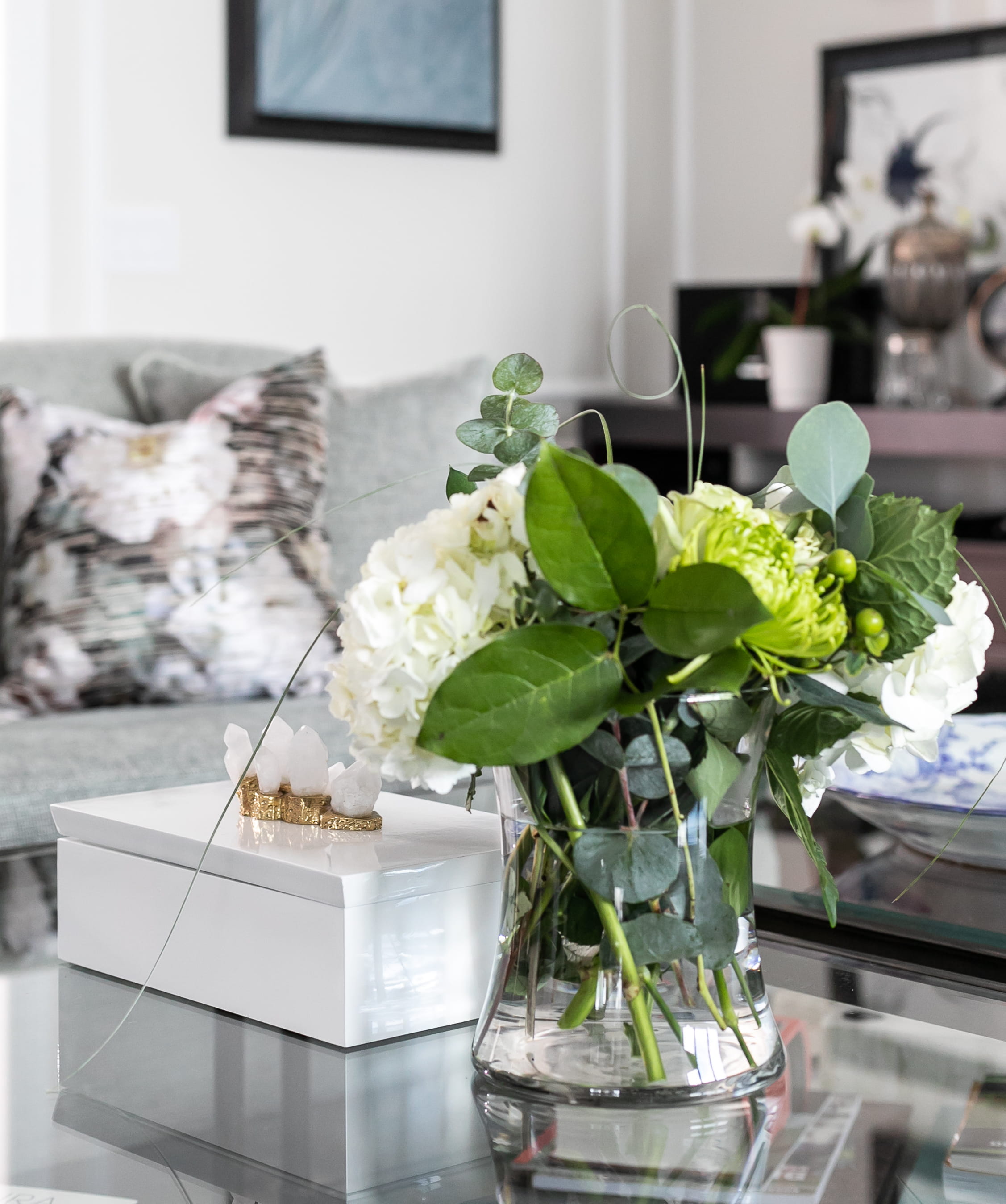 One room, one floor, one home? No room is too small to have big importance. Sometimes your wants and wishes don't stop where one room ends. Whether remodeling your existing home or freshening up a room, we can make your dream a reality.
Our proposals are customized to your project needs, and follow a clearly defined project scope. Depending upon the size of the project, we'll provide a flat-fee redecorating rate per room. For makeovers and touch ups, we charge an hourly rate. A retainer of ten hours is required to begin the design process or hold your space for future projects.
Project oversight and quality control in the build/install phase is billed hourly, including traveling and site visits.
We will artfully craft TWO presentations to share our vision for your space. Materials and finishes will be included in the presentation. Next, we listen to your feedback and revise to make final selections of materials, fixtures, furniture and everything else you need for the project.
We prefer that all the items sourced by Matte & Gloss are purchased through us. We'll handle S&H for you.
It is not unusual to find new projects in the process of designing a space. Additional fees to complete the scope addition will be charged at an hourly rate.
We'd Love To Hear From You
2019 Matte & Gloss Interiors.
www.matteglossinteriors.com